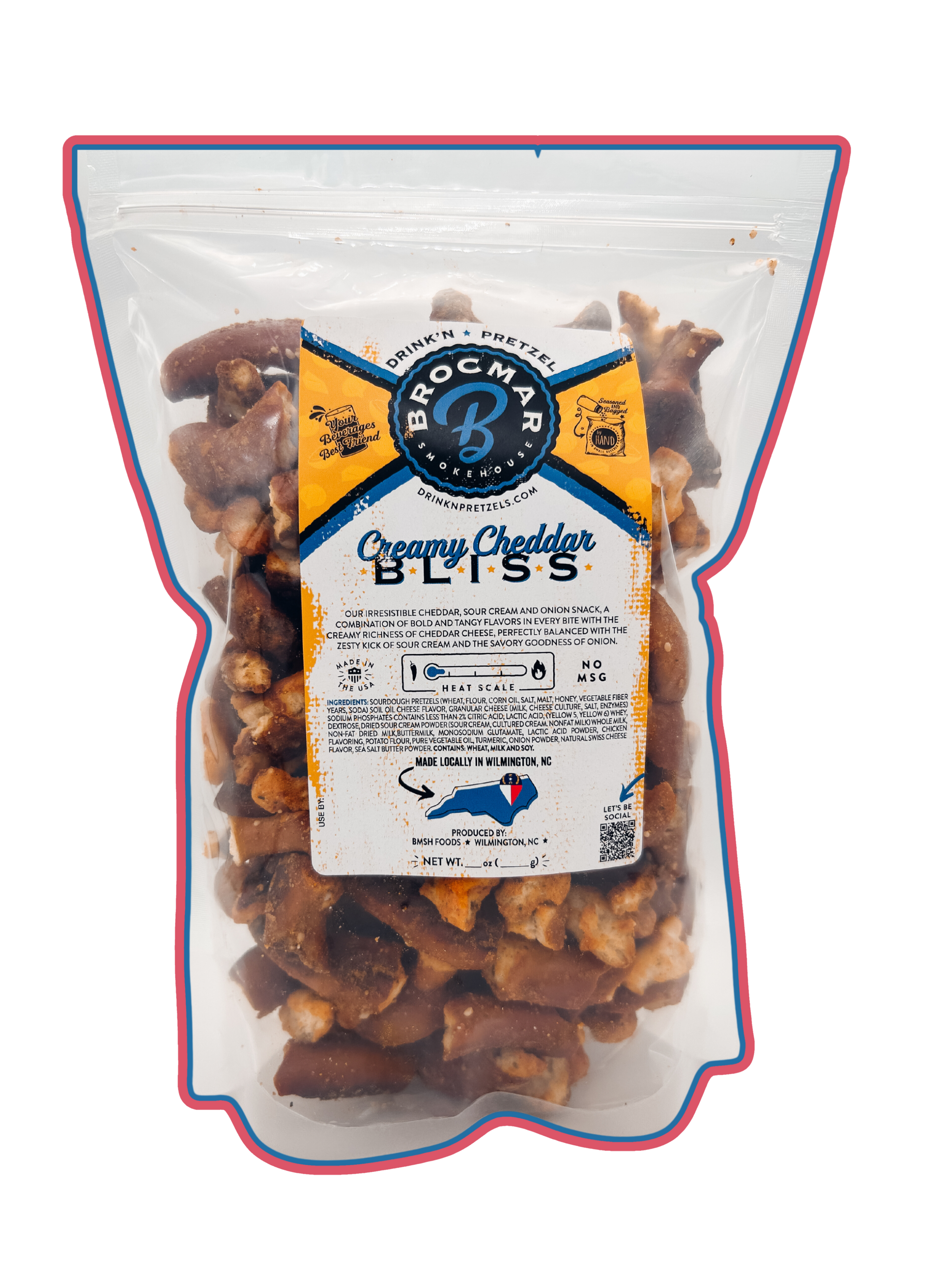 Drink'N Pretzels
Bite into a World of Irresistible Crunchiness and Bold Flavors
➤ Irresistibly Crunchy: Hear the Ultimate CRUNCH with Every Bite!
➤ Bold and Exciting Flavors: Experience a Flavor Explosion in Your Mouth!
➤ Quality Ingredients: Made with Care and the Freshest Ingredients.
➤ Snack Smart: Guilt-Free Indulgence with Portion-Controlled Resealable Packs.
➤ Beverages Best Friend: Elevate Your Beverage Experience with the Perfect Snack Pairing!